Augvape Narada RBA Rebuildable Coil
Augvape Narada RBA
comes with a set of 20 prebuilt 1.0ohm kanthal coils, features a single coil configuration and post build deck design. It is perfect for extracting flavor and developing large satisfying clouds. Made of durable zinc-alloy, make the build deck moderately impact resistant. In addition, the rebuildable deck comes with an included 510 threaded adapter, you can measure the ohms or resistance. All of these make the Narada RBA easy to use and build. Just get it!
Details:
1. Side fill system - silicone stoppered
2. Adjustable airflow control pin
3. Dual post build deck
4. 1 terminal per post
5. Top secured via phillips screws
6. Dual slotted airflow ring
7. Single coil configuration
8. Plug 'n' play RBA installation
9. 0.25mm Air Inlet Hole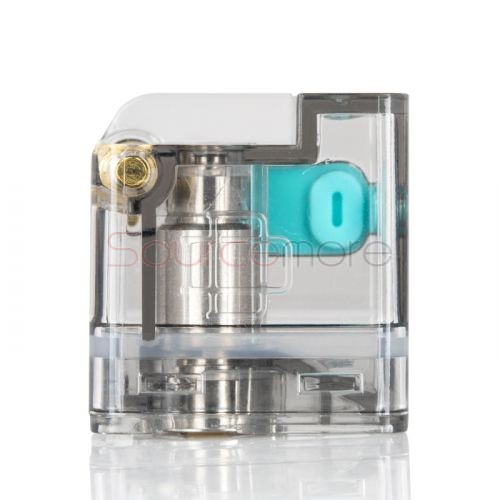 Narada Replacement Coil
Narada Replacement Coil
is created for Augvape Narada Kit. It comes with two types of coil to fit your different needs: SS316 Coil 0.5ohm and Kanthal Mesh Coil 0.6ohm. Just get it for your Augvape Narada Kit. 5pcs each pack.
Parameters:
Coil Type: SS316 Coil 0.5ohm/Kanthal Mesh Coil 0.6ohm
Fit for: Augvape Narada Kit
Quantity: 5pcs/pack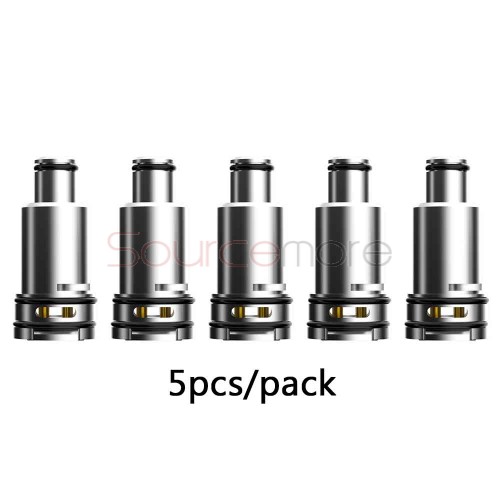 Narada Pro Empty Pod Cartridge
Narada Pro Pod Cartridge
is compatible with Narada Pro Kit. It adopts 3.7ml large juice capacity, which can bring you long-lasting vaping experience. With easy side filling design, it utilizes gasket seal to avoid leakage. And choosing convenient airflow adapter, it will provide you with the cloud you like. In addition, it supports 1.0ohm coil and 0.4ohm mesh coil for MTL and DL vapers. However, the pod cartridge does not include the coils, you need to buy them separately.
Details:
1. 3.7ml large pod cartridge with side filling design
2. Support 1.0ohm coil for MTL liquids only and 0.4ohm mesh coil(not included)
3. Adopt airflow adapter for convenient operation