$20.90-Vapor Storm Puma Mod Black
Vapor Storm Puma Mod
is a light and powerful TC Box Mod with unique graffiti body. It is constructed by durable ABS plastic which will give you ultra great hand-feel. Powered by dual high rate 18650 batteries (not included), it is able to reach 200W output. The OLED screen display could show all the important data. The 4 temperature modes are available: nickel, stainless steel, titanium and TCR. It adopts multiple protections to ensure your use safety. Available in 17 colors.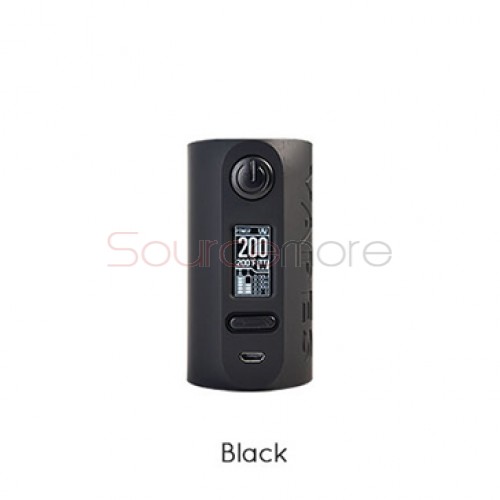 Details:
1. Dual 18650 batteries with 200W max output
2. Stylish box mod with special graffiti design
3. Constructed by durable ABS plastic
4. OLED screen display shows data clearly
5. Multiple protections for safe vaping
$26.90-Tesla WYE 200W Box Mod
Powered by dual 18650 batteries, the
Tesla WYE 200W Mod
features a maximum output of 200W and several advanced output modes. The WYE 200W implements an innovative Taste Control Mode, featuring Norm, Soft, and Hard Mode with the option of user customization. The easy-to-read bright OLED display provides ample information during operational usage. Just get one WYE 200W Mod to enjoy excellent vaping.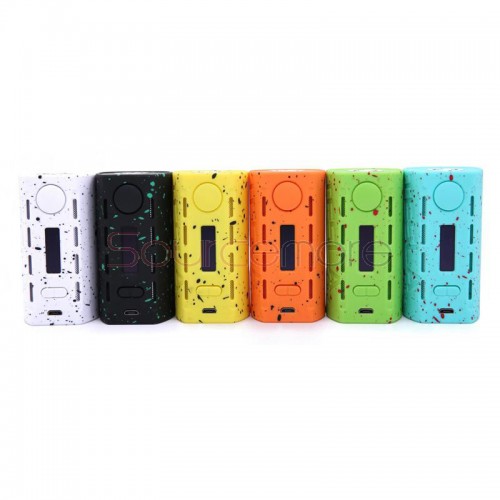 Details:
1. Lightweight ABS & PC material construction
2. Intuitive OLED Display
3. Overized firing button
4. Ergonomic design structure
5. High performance VW/TC modes
6. Good heat insulation
$1.90-Advken Manta RTA Glass Tube
Manta RTA Glass Tube
from Advken is designed for Advken Manta RTA and Advken Manta RTA Resin Version. It is easy to replace and clean. It comes with 4.5ml e-juice capacity. Just get it as a spare part for your Manta RTA. 1pc each pack.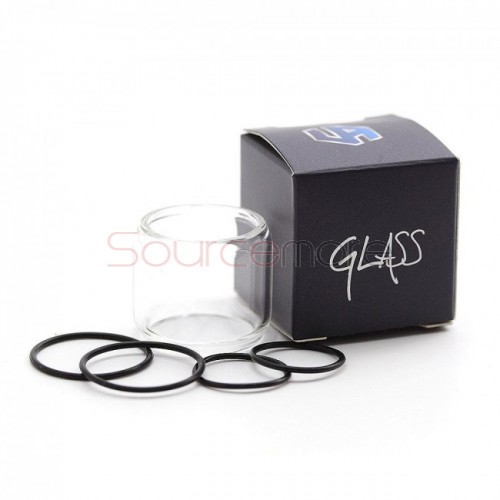 $11.90-IJOY VPC Pod 2ml 3pcs
The
IJOY VPC Pod
is an innovative pod with the easy-to-operate pluggable design. With the unique ceramic coil, the VPC Pod is perfectly used for nicotine salts and e-juice with the purest flavor. It features 2ml e-juice capacity and side refill design, which brings you a unique vaping experience.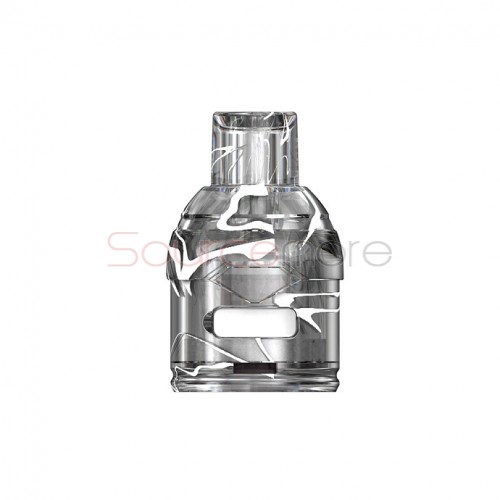 Details:
1. Perfect compatible with VPC UNIPOD Base
2. Innovative pod with unique structure
3. Easy-to-operate pluggable design
4. Unique ceramic coil for nicotine salts
5. Convenient side-filling system