$14.99-Uwell Nunchaku Tank
The
Uwell Nunchaku Tank
comes with 5ml large e-jucie capacity. It is easy to detach, which is convenient for cleaning. Adopting the Uwell Nunchaku coils, the Uwell Nunchaku Tank will bring large clouds at the low wattage. Its Pro-FOCS flavor testing technology is to perfect the flavor profile and to provide a great vaping experience. Available in 7 colors.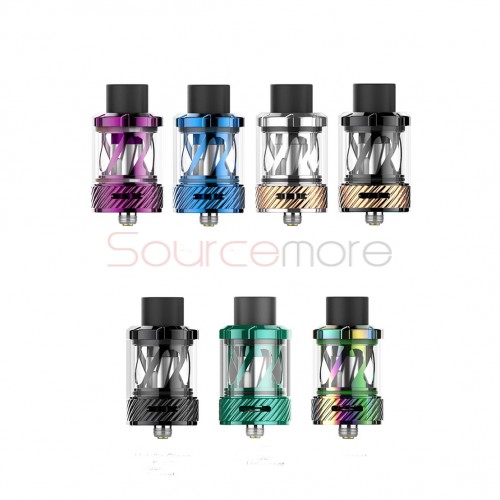 Details:
1. Plug-pull coils, easy to replace
2. Separate condensation holder design, easy to clean
3. Unique Pro-FOCS flavor testing technology brings great flavor
4. Large clouds with low wattage, power-saving
5. Available in 7 colors: Silver, Black, Green, Purple, Rainbow, Sapphire Blue, Black & Gold
$17.90-Advken Manta RTA
The
Advken Manta RTA
is a 24mm diameter tank with 3ml capacity (4.5ml with spare glass tube). It adopts top re-filling and tri-air-holes adjustment system for the smooth flavor. Featuring special two-post design, it can be compatible with different types of wires.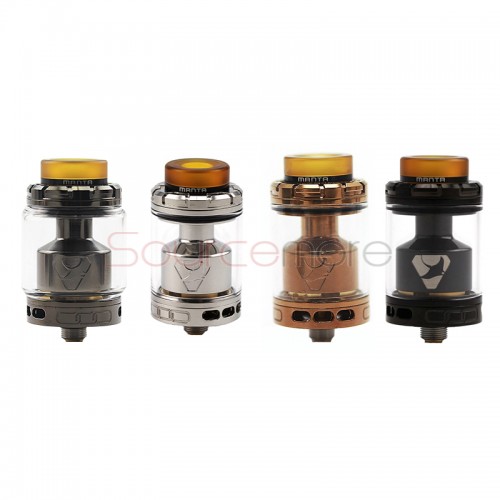 Details:
1. Gold plated dual-curved posts and midsection section deck
2. Top re-filling design
3. Tri-air-holes adjustment system
4. 4.5ml/3ml e-juice capacity for options
$15.99-GeekVape Loop RDA with W-Shaped Build Deck Rebuildable Dripping Atomizer-Gun metal
GeekVape Loop Rebuildable Drip Atomizer
features W shaped build deck which supports single and dual coils. Allows direct dripping from the mouthpiece without leakage. Surround airflow system transferring from side to bottom. Full effectiveness of the airflow delivery and significantly enhancing the flavor. One-piece airflow cap placed in a fixed position, ensures airflows are always in the correct position. This RDA is compatible with both 810 and 510 drip tips.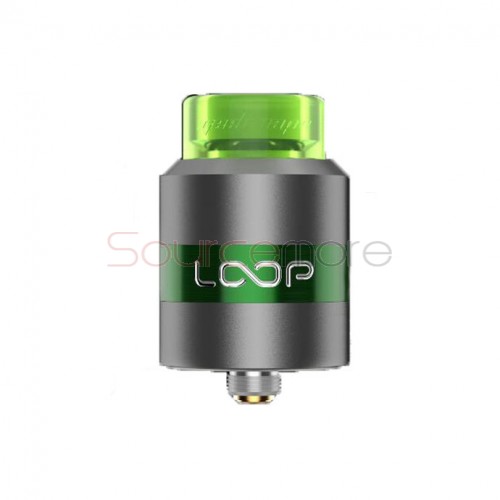 Details:
1. W shaped build deck
2. Support both single and dual coils build
3. Direct dripping from the mouthpiece
4. Surround airflow system
Enter
https://www.sourcemore.com/weeklydeal
for cheaper deals.